Farmers State Bank of Quinton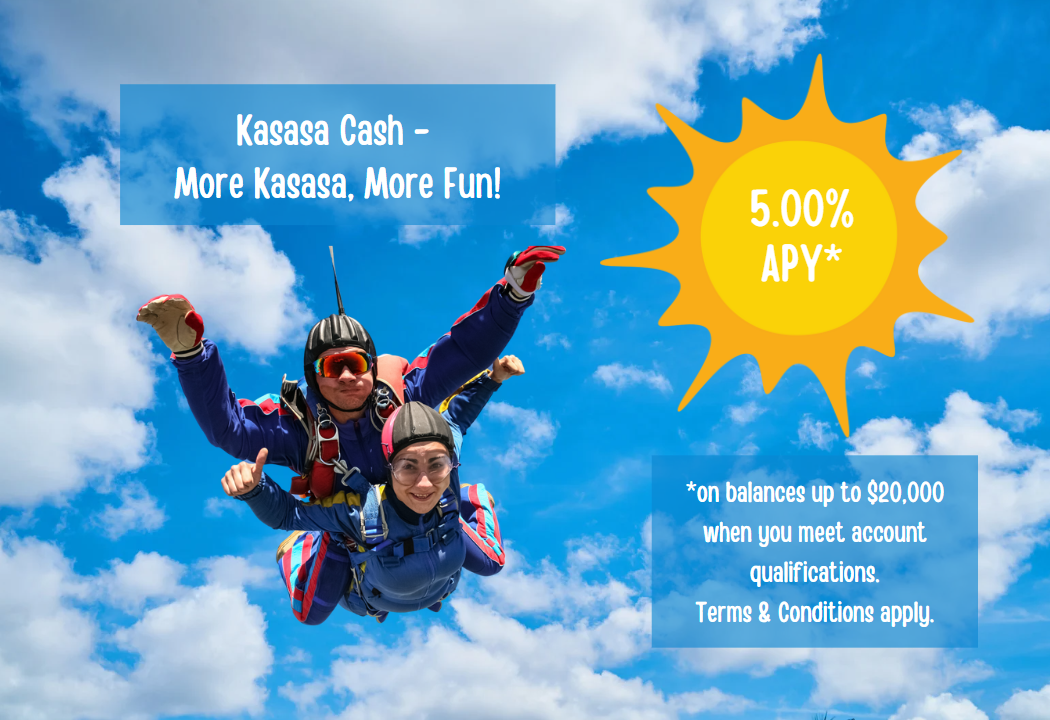 More Kasasa Cash - More Fun!
It's true!  Our Kasasa Cash checking account is paying an amazing rate.  If you're in the market for a free checking account that rewards you, we've got you covered.  
Know What's Cool?
Mastercard Alerts!  Get a text or email notification when your FSB Debit Mastercard is used, based on criteria that you set.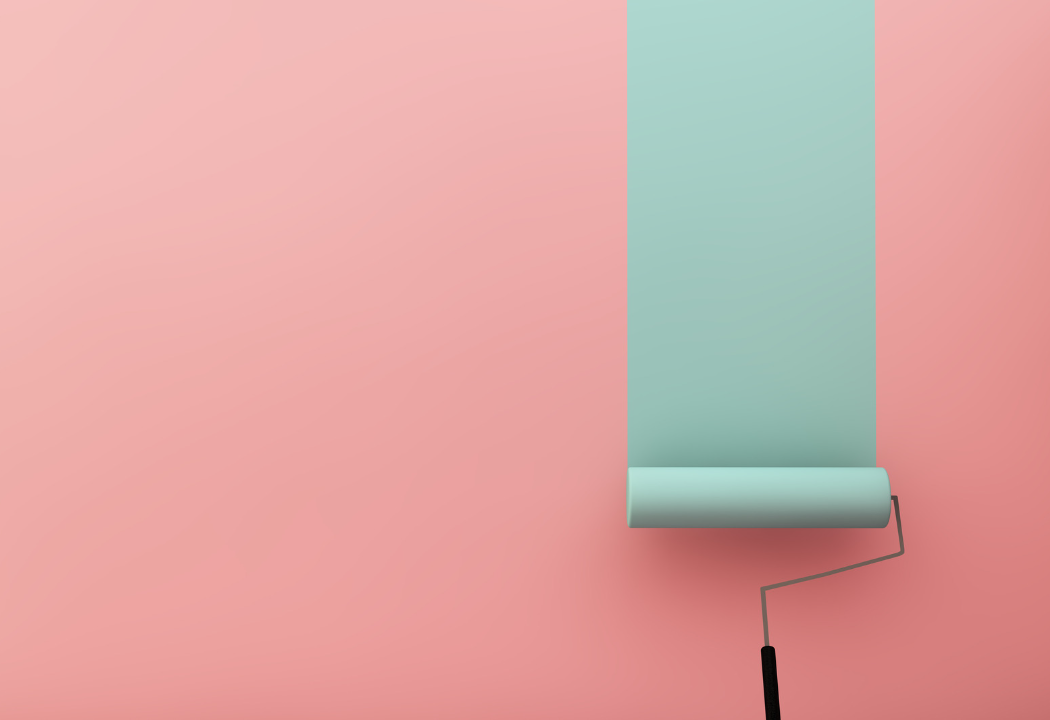 Redecorating?
If you're looking for some extra cash for redecorating, Quilo may be the answer.  Fixed Annual Percentage Rate loans with Quilo are designed to go hand-in-hand with your needs.  No fees. No drama. 
Click on the purple "Q" on this homepage to learn more!
Serving you since 1908...
We have a long history of providing quality banking products and services.  What can we do to help you meet your financial goals today?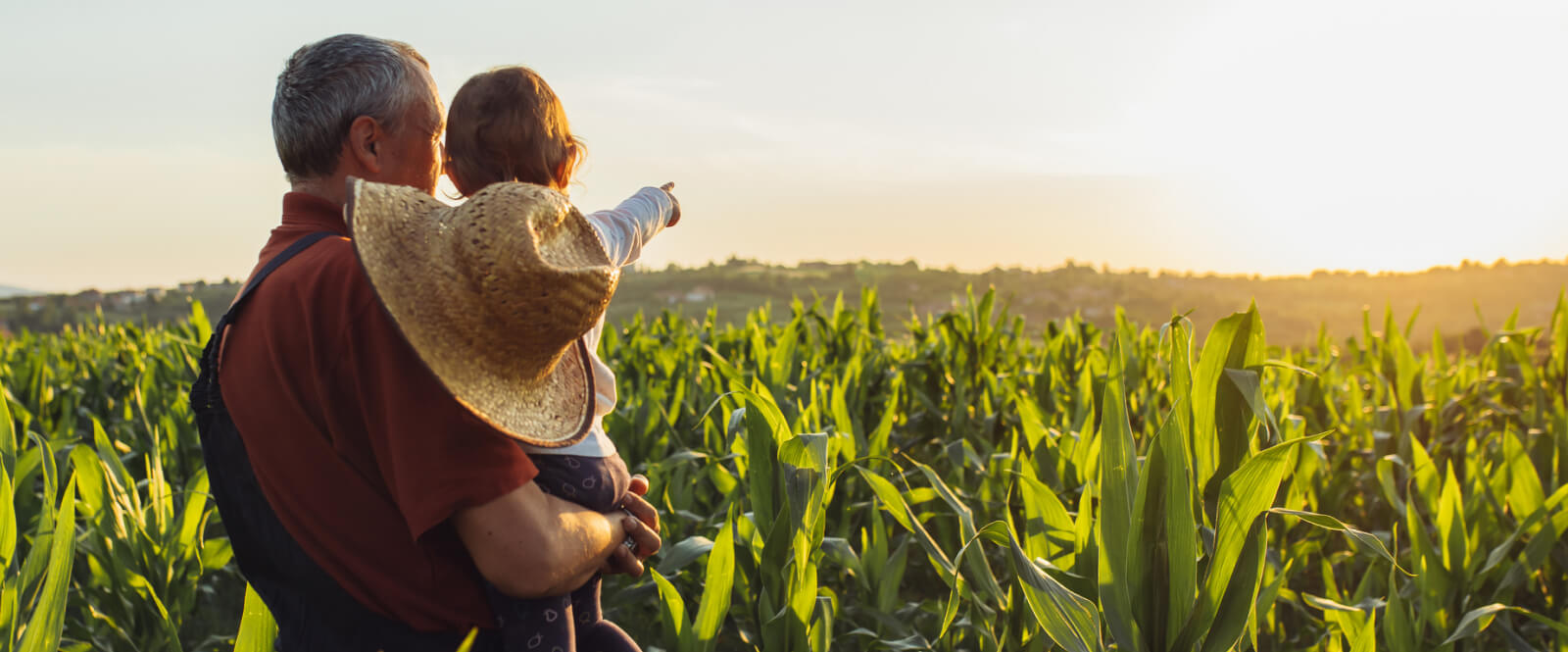 Grow your business with a Business Loan.
Whether you need financing for inventory, equipment, or to expand your cattle herd, Farmers State Bank can help make it happen.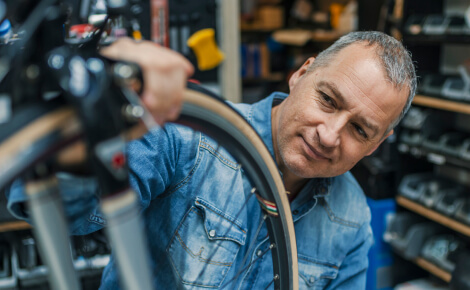 Business Checking Accounts
Whether your business is big or small, we have an account that will work for you.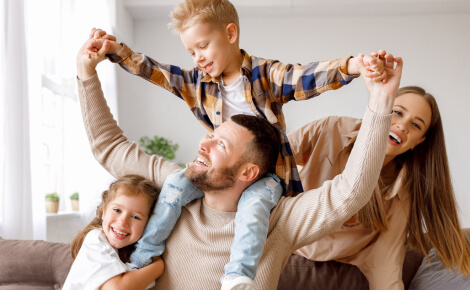 Mortgage Loans
Our knowledgeable lenders will help turn your dreams of home ownership into a reality.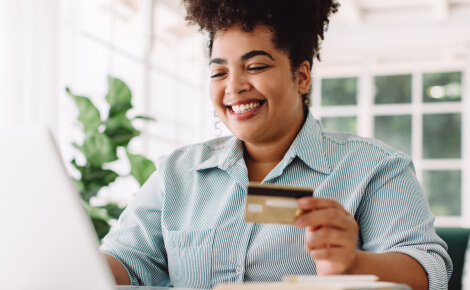 Online Bill Pay
Make one-time payments or set up recurring automatic payments with just a few clicks.