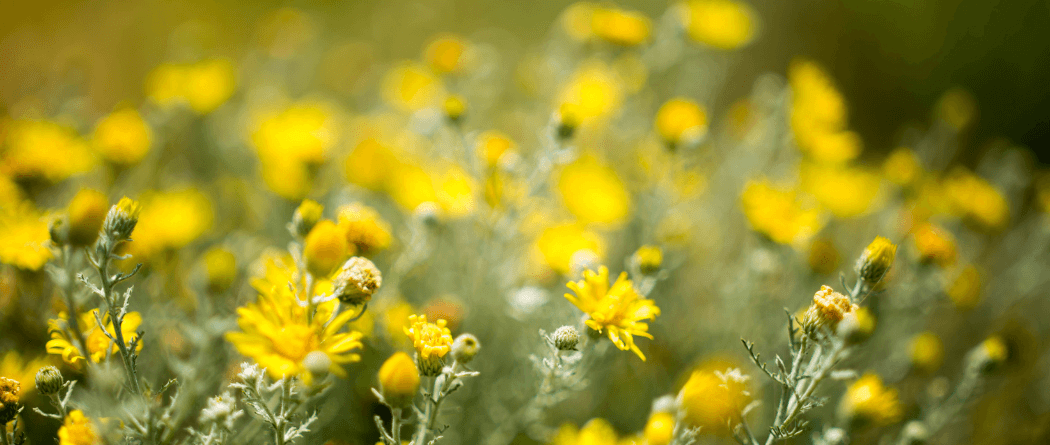 The Farmers State Bank, the second bank established in Quinton, opened for business on April 7, 1908. A small wood frame building provided temporary facilities for the bank at that time.
In 1929, stockholders purchased The First National Bank of Quinton and Kinta State Bank, consolidating assets under the state charter of Farmers State Bank. Soon after, bank offices were moved across the street to the building formerly occupied by The First National Bank. The old bank building was torn down in 1980 after new facilities were constructed, where banking services continue today.
The Bank of Red Oak was organized before statehood, in November, 1905, and was given an Indian Nation Charter. The Bank was owned by the Brewer and Fields families of Red Oak until 1960 when 50% of the bank's stock was purchased by the Dollies of Wilburton and the Kirks of McAlester. In 1976, Don Barrington and Olen Treadway purchased the bank. On December 16, 1983, Bill Jordan and the Farmers State Bank purchased certain assets and deposits of the Bank of Red Oak from the F.D.I.C., and operates it as the "Red Oak Branch of Farmers State Bank". Operations were located in the original building, built in 1905, until the new building was completed on Highway 82 in December of 1985.
Our second branch was built in 1996 in Whitefield to better serve our Haskell County residents. As branching laws changed, in 2000, we moved this branch service into a new facility in Stigler just east of downtown on highway 9; the easily recognized red barn.
Our newest branch in Eufaula was completed in March of 2019. This location allows us the opportunity to serve McIntosh county. This branch location is unique and unlike any of our other 3 branches, as it doesn't have a "traditional drive-thru window." We have drive-thru ITMs (Interactive Teller Machines). These ITMs allow us to offer banking services quickly and efficiently. You can even do most banking transactions after hours, at your convenience.

A tradition in strong, community banking---Farmers State Bank is a family owned and operated bank serving our customers for 100 years, and beyond.