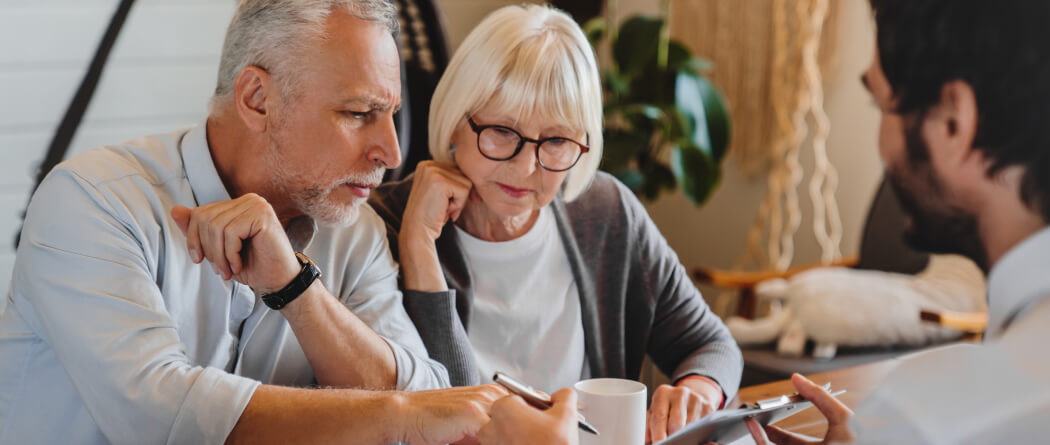 Farmers State Bank works diligently to provide the highest quality customer experience possible. For questions, comments, or concerns, please send us an email using the secure form on this page, or contact us at one of our branches.
Your request will be addressed during
business hours
.
Even though this form is secure, please do not include sensitive information such as password, PIN number, Social Security number or account number.
Quinton: (918) 469-3337
Red Oak: (918) 754-2215
Haskell County: (918) 967-1025
Eufaula: (918) 618-9520
Thank you for your submission!
We will be in touch with you soon.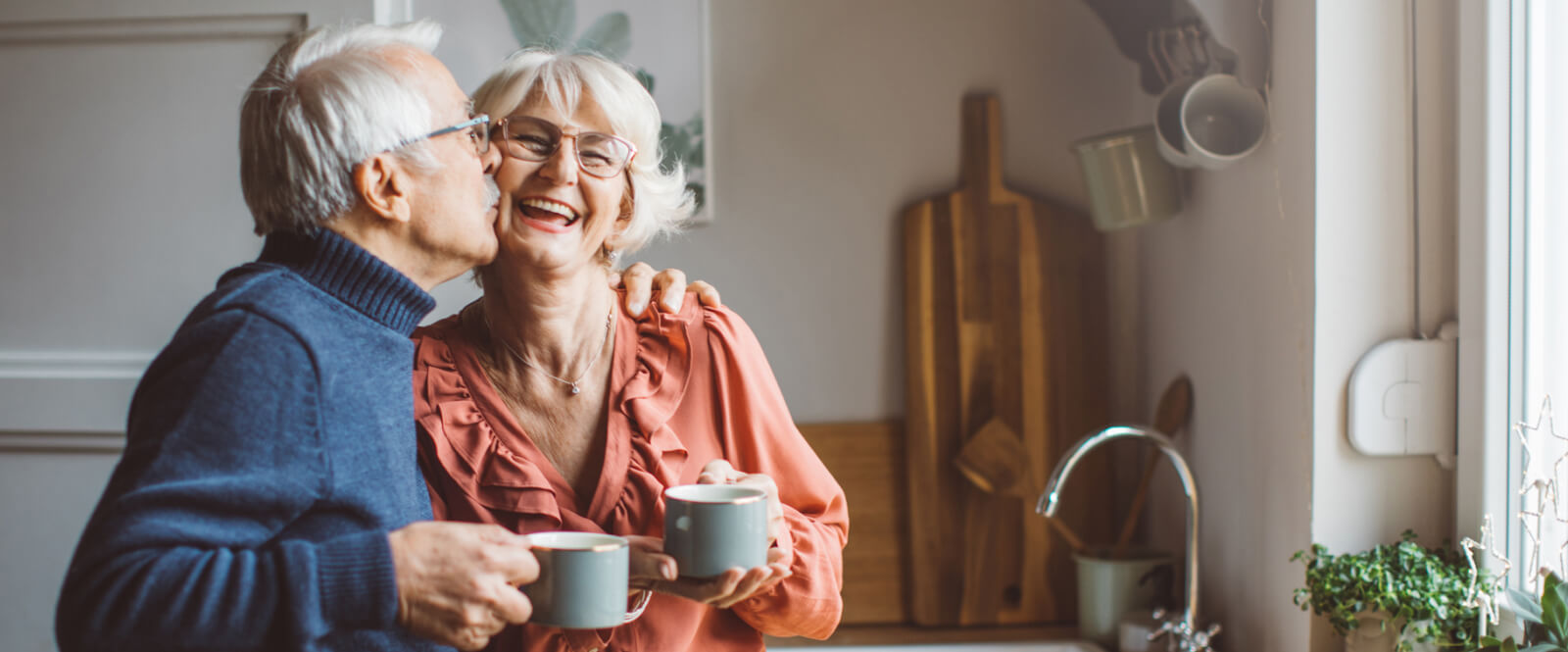 A checking account as unique as you.
We offer a variety of personal checking accounts - there's one that's perfect for you!