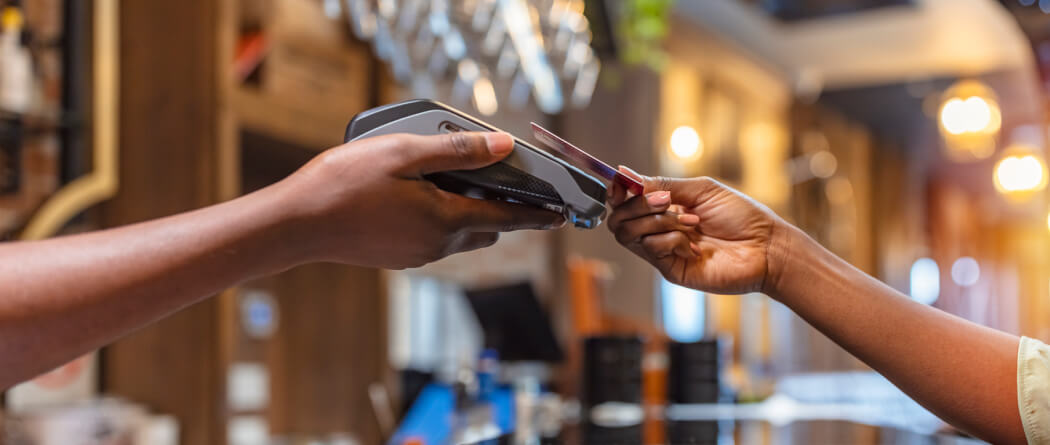 Miscellaneous Services & Fees
Accountholder Fees
Stop Payment Fee: $27.00
Insufficient Funds - Item Paid or Returned: $27.00


This fee will be imposed for any NSF funds item paid or returned, including checks, ACH, Point-of-Sale, ATM/ITM Withdrawals, In-Person Withdrawals, or any other means.

Account Verification Fee: $5.00
Garnishments & Levies: $10.00
Account Closing Fee: $5.00
Charge-Back Check Fee: $5.00
Cashier's Check Fee - Per Check Fee: $3.00


We only sell Cashier's Checks to Farmers State Bank customers.

Account Reconciliation - Per Hour Rate: $10.00
Research & Reproduction of Account Documents & In-Bank Research - Per Hour Fee: $25.00
Dormant Account Fee - Per Month Fee: $5.00
Night Deposit Agreement, Bag & Key: $25.00
Imaged Copies - Statements/Checks - Per Page Fee: $1.00
Bank Money Bags: $5.00 for small $10.00 for large


Non-commercial customers. We give a limited number of these to our commercial customers at no charge.



Internet Banking Bill Pay - Per Month Fee: $5.95
Free for Kasasa Cash, Kasasa Cash Back, Kasasa Tunes & Kasasa Saver accountholders.

ACH Origination Fee - Per Origination File Per Customer Fee: $5.00


This fee is waived for some Commercial customers initiating payroll files & for customers who are originating payments for Farmers State Bank loans.

Positive Pay Service - Per Month Fee: $50.00
Collections
Incoming Collections: $20.00
Outgoing Collections: $10.00
Wire Transfers
Incoming Domestic Wire Transfer: $15.00
Outgoing Domestic Wire Transfer: $25.00
Outgoing or Incoming International Wire Transfer: $50.00*


* Wire Transfer fees to foreign countries could be adjusted, according to what we are charged by Bankers Bank.



Incoming Federal Reserve Wire Transfers: $80.00
Mastercard Debit Card
Offsite ATM/ITM Transaction Fee - Per Transaction Fee: $1.00


This is a fee charged when a customer uses their FSB Debit Mastercard at an ATM/ITM not owned by FSB. On Kasasa Cash, Kasasa Cash Back and Kasasa Tunes accounts, up to $20 per month of these fees are refunded.




Note that the ATM/ITM owner may impose a fee as well.



Card Limit Increase Fee: $10.00


Most cards have up to $500 ATM/ITM withdrawal limits and up to $1,000 Point-of-Sale withdrawal limits, for a combined total of $1,500. We can increase these limits, but charge this fee each time the limit is increased.



Foreign Card ATM/ITM Transaction Fee: $3.50
This is a per-transaction fee charged at our ATM/ITMs on card transactions that aren't FSB Debit Card-initiated.
Other Services
Copies - Statements or Other Documents - Per Page Fee: $1.00
Incoming Fax Charge - Per Sheet Charge: $1.00
Outgoing Fax Charge - up to 2 sheets: $5.00
Outgoing Fax Charge - Over 2 Sheets - Per Sheet Charge: $1.00
Non-Customer Check Cashing Fee: 1% of check


$5.00 minimum/$20.00 maximum

Notary Fee - Waived for accountholders: $5.00
Kasasa Protect Service
Kasasa Protect for Kasasa Accountholders - Per Month Fee: $7.00
Kasasa Protect for Other Accountholders - Per Month Fee: $9.00