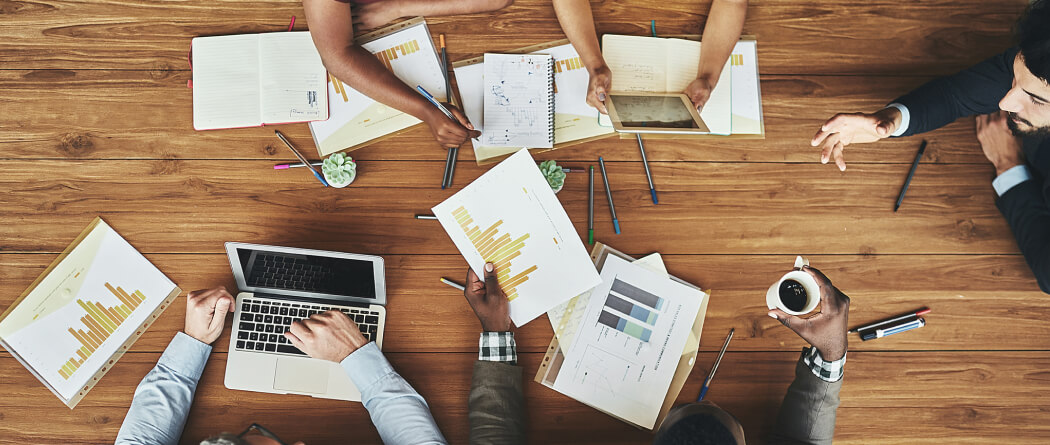 Thank you for your interest in career opportunities at Farmers State Bank.
We're a family owned and operated bank that looks for talented individuals who can help us develop innovative solutions to meet and exceed the needs of our customers.  So, if you enjoy working with people and giving the highest level of personal service, then you've come to the right place.
Do you need banking experience to apply?  No.  We welcome job applicants with or without a finance background.  
Sometimes, we announce openings on our Facebook and Twitter accounts, so be sure to follow us on one of those platforms so you're in the know! We're at
facebook.com/fsb1908
or
twitter.com/FSB1908
.
Click on the button below to learn about current employment opportunities.
If you have any questions about employment at Farmers State Bank, please email Lorie Lowrimore at
LorieL@fsb1908.bank
.  
Farmers State Bank is an Equal Opportunity Employer.