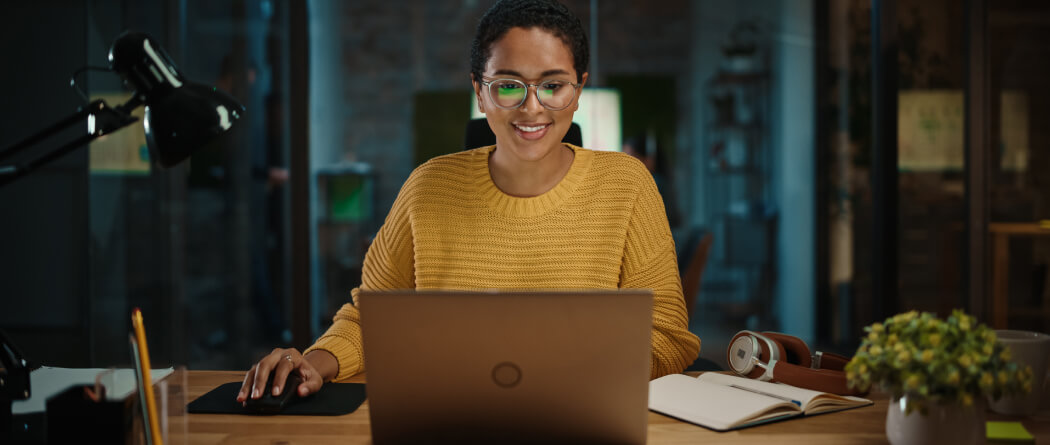 If you want to save time and money, then Farmers State Bank Bill Pay is the way to go. Online Bill Pay is available anytime of the day or night to make one-time payments or set up recurring automatic payments with just a few clicks, and it's available on both Online Banking and our FSB Mobile Banking App.
For our Kasasa Account holders, FSB Bill Pay service is free. For all other accountholders, it's $5.95 per month.
If you'd like to take advantage of our convenient Online Bill Pay service, see below to learn how to get signed up!
How do I get signed up for Farmers State Bank's Convenient Bill-Pay Service?
First, log in to your Farmers State Bank Online Banking, and go to the USER SERVICES tab. If you're using the FSB Mobile Banking app, look for the BILLS icon at the bottom of your phone screen.

Now, click on BILLS & PAYMENTS.

Click on the "CLICK HERE" link to sign up.

There will be a drop-down menu labeled ACTIONS. Click on it and choose EDIT.

Next, select the radio button indicating BASIC WITH BILL PAY and click on SUBMIT.

If the information on the screen is correct, and you wish to opt for the Bill Pay service, click on CONFIRM. Remember, if you have a Kasasa account, Bill Pay is free. Otherwise, the service is $5.95 per month.

Click on DONE to complete the process.

You will receive an e-mail within three business days to let you know that your Bill Pay service has been approved. Then, you can enjoy the convenience of check-free bill payments!
As always, if you have any questions about our Bill Pay Service, please call us at (918) 469-3337.