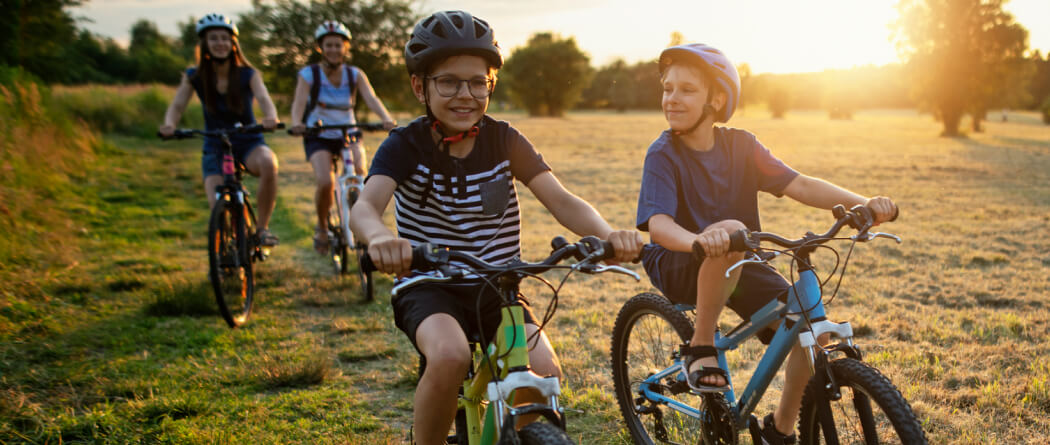 You have a couple of convenient options for check reorders.
First, you can reorder your checks online. Through our partnership with Main Street Checks, you can select and order the same check style that you currently have.
To ensure the security of your checking account, we don't allow address changes through this link. If you need to change your address information or if you have questions, please call us at (918) 469-3337.
By clicking on the Main Street Reorder link below, you'll be leaving our site and entering Main Street Checks' website. When you've completed your check order, you can return to
www.fsb1908.bank
by closing the Main Street window.
If you need to change the information (phone or address) on your checks, or if you'd like to choose a different style of checks, please note the changes on the Check Reorder Form from your last check order and drop it by any of our locations.
Or, if you don't have that form available to you, you can complete and print the
Check Reorder Form
, and mail or bring it by any of our locations.
What is Farmers State Bank's Routing/ABA Number?
If you're setting up a direct withdrawal or deposit on your account, you'll need our Routing/ABA Number - it is 103104874.
My Debit Mastercard has been lost or stolen - what do I do?
For Debit Mastercards: Call the 24-Hour Helpline at (800) 754-4128 immediately to report a lost or stolen Mastercard.
During business hours, please call Farmers State Bank at (800) 600-7117 to order a new card.
Am I able to get my document notarized at Farmers State Bank?
Yes, each of our locations has at least one Notary Public on staff available to assist you. Please be sure to bring your valid, unexpired Photo ID with you during our lobby business hours.
I'd like to open a checking or loan account with Farmers State Bank - should I bring anything to the bank with me?
Yes - if you're not currently a customer of Farmers State Bank, we require two forms of identification in order to verify your identity. The primary ID should be an unexpired photo ID, such as a state-issued driver's license or state ID card, or a U.S. Government-issued Passport. For your secondary ID, we accept various forms of identification as long as they correspond to the primary ID. For more information on our identification requirements, please call one of our Customer Service Representatives.
I want to move all my accounts to Farmers State Bank - what things should I consider?
Changing banks can be intimidating. There are many things to consider like direct deposits and automatic bill payments. That's why Farmers State Bank has created an easy to use resource called a
Switch Kit
.
Main Bank: (918) 469-3337
Red Oak Branch: (918) 754-2215
Haskell County Branch: (918) 967-1025
Eufaula Branch: (918) 618-9520