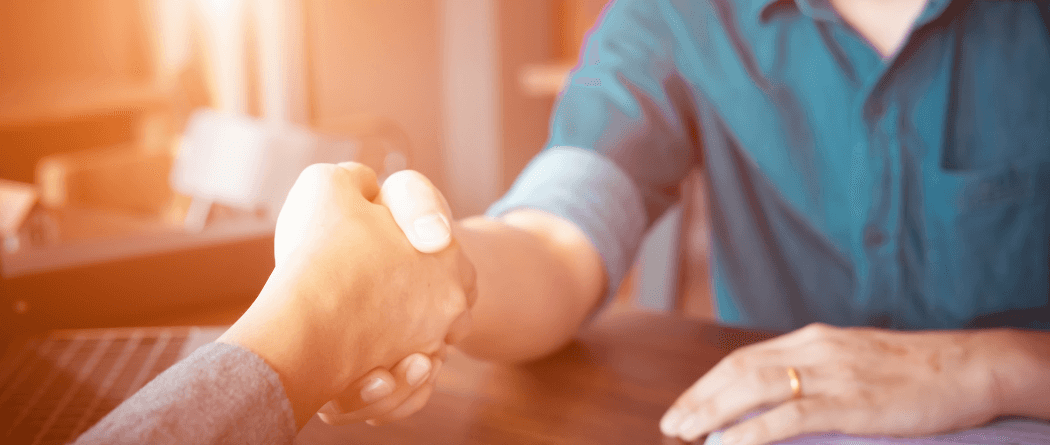 As a locally owned bank, Farmers State Bank believes that commitment to the communities we live and work in is the foundation of our success. 
Loan decisions are made locally, which means faster service for our customers and we re-invest here in the local area to make our communities stronger; that's why we take pride in providing accessible loan solutions.  
Here are some of the lending options that we offer.  
Is it time for a new car? 
Need money for a vacation or personal expense? 
Are you thinking of buying a boat, ATV or RV? 
A personal loan may be the solution for you.
Having a place to call home is the American dream, and Farmers State Bank is very proud to be able to help customers obtain that dream. 
If you're ready to buy or refinance your home, we're here to help.
Have you found the perfect hunting property?
Found a great piece of land for your future home?
We have helpful lenders available to help you with your land purchase.