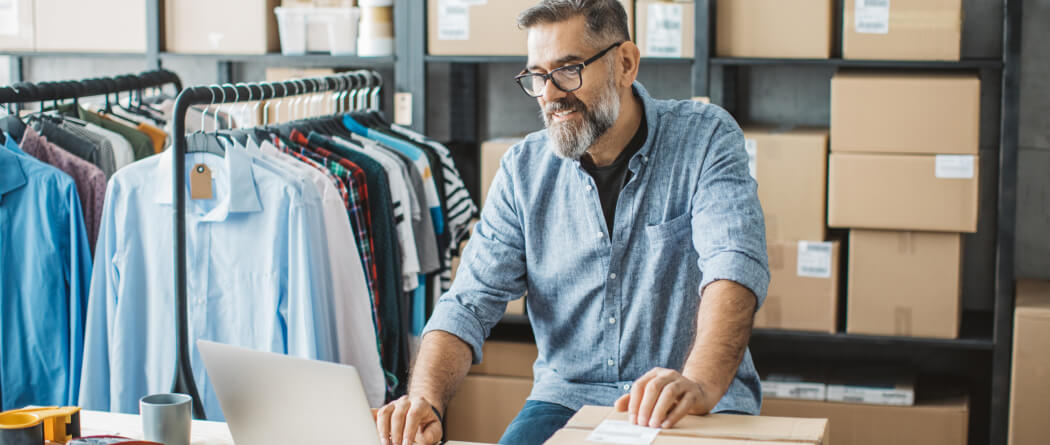 FSB Business Debit Mastercard
FSB Debit Mastercard with EMV Chip Card Technology

A checkbook is a vital part of running a business. But sometimes you need a faster, more convenient way to make purchases, track business expenses, and manage finances. FSB's Business Debit Card offers you all that and more.  
Fast and Easy Our FSB Business Debit Mastercard can be used in place of a check so you avoid waiting for check approval.
Convenient Record Keeping  Your purchases show on a detailed statement that includes date, location, and amount of the transaction, so that you can easily track your business expenses.
Accepted out of Town  No matter where your business takes you, you won't have to worry about getting an out-of-town check cashed. Simply use your business debit card at restaurants, retail stores, gas stations, and more.
24-Hour ATM Access  Need to transfer funds between account or simply make a withdrawal? Your FSB Business Debit Mastercard works at not only our ITMs, but at thousands of ATMs around the country.
Safe and Secure Your card will come with a personalized PIN to help keep you safe from unauthorized purchases and transactions. Better still, you can request multiple cards so that you can assign different PINs and purchase limits to different employees!
For more information, or to apply, call (800)600-7117 or submit a
Contact Us
form today.