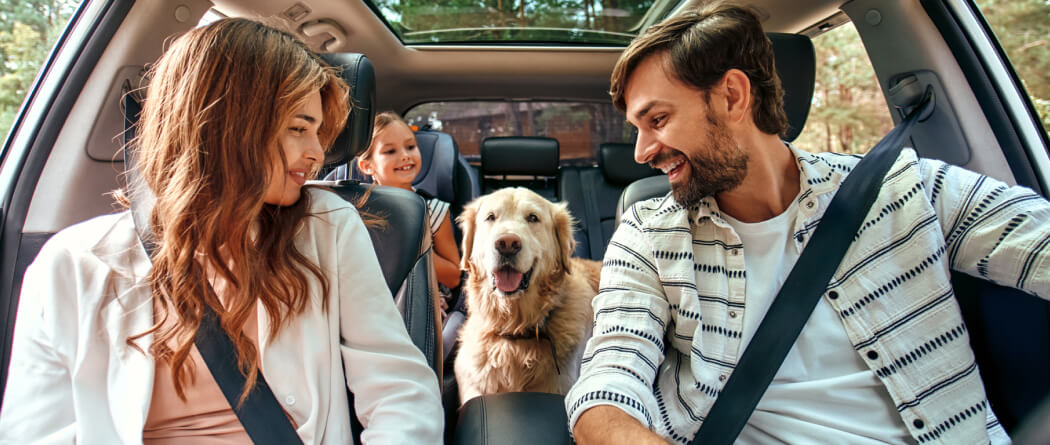 We're just a phone call away...anytime of the day or night, seven days a week with Teller Anytime.
Our 24-hour Customer Service line is private, convenient, easy and best of all...FREE! Through Teller Anytime, you can access information on your account balance or check clearing information from any touch tone phone. You can also make easy transfers between Checking and Savings Accounts or make a Loan Payment...right over the phone.
If you're not already set up on Teller Anytime, please follow the steps below, or call us at any of our locations and let us know that you'd like to be enrolled.
To Set Up Your Teller Anytime Access:
In order to access the account, you must use the Social Security Number under which the account is set up - what we refer to as the Tax Owner. If you're the only person on the account, it will be yours. If not, although not always, most of the time, this is the first name listed on your statement. For example - if it's a joint account for husband and wife, many times, it's the husband's social security number.

Call (918) 469-2633 or (800) 577-1125.

Choose Option 1 to "Select An Account to Work With"

Enter your Social Security Number or the Social Security Number of the Tax Owner on the account.

Enter the last 4 digits of your Social Security Number for your PIN.

Then, you'll be prompted to change your PIN to another four-digit number.
And, of course - if you have any problems at all getting set up on your own, just give us a call at (800) 600-7117 and we can set it up for you.
Call (918) 469-2633 or 1-800-577-1125 for your 24-Hour banking needs.
Quinton: (918) 469-3337
Red Oak: (918) 754-2215
Haskell County: (918) 967-1025
Eufaula: (918) 618-9520