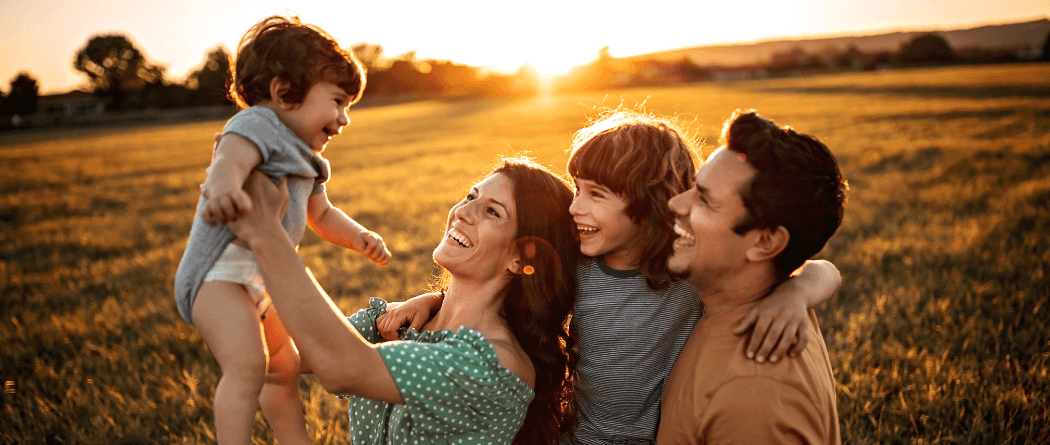 As a locally owned bank, Farmers State Bank believes that commitment to the communities we live and work in is the foundation of our success. Loan decisions are made locally, which means faster service for our customers and we re-invest here in the local area to make our communities stronger; that's why we take pride in providing accessible loan solutions. Come on in and visit with us and we will create a customized financing solution specific to your needs.
There are many reasons for getting a loan---home improvements, taking a vacation, buying a car or unexpected expenses just to name a few. We're here to design each personal loan for you. If you'd like to apply for a personal loan, print and complete our
Personal Loan Application Packet
and bring or mail into any of our locations.
For more information concerning Farmers State Bank's lending program contact one of our helpful Lenders - call us or email us at
CustomerSupport@fsb1908.bank
and we'll connect you with a Lender.
Quinton: (918) 469-3337
Red Oak: (918) 754-2215
Haskell County: (918) 967-1025
Eufaula: (918) 618-9520